Vacancies
Join our talented team!
Bluelite Graphics is a small family owned business in Burgess Hill RH15. We manufacture and supply vehicle graphics to Commercial and Emergency sectors.
Company perks
Growth opportunities
Overtime
Company closes over the Christmas Period
Hours of work :
8.00 to 4.30 Monday
8.00 to 5.00 Tuesday, Wednesday, Thursday
8.00 to 3.00 Friday
(lunch of 1 hour is to be taken)
Main Roles:-
The role will include working on the shop floor in the production area, preparing vinyl graphics/signs – Applying vinyl graphics onto vehicles on and off site.
You must have a strong background within the vinyl application industry, with a keen eye for detail
Able to lead jobs, use your own initiative on site and work as part of a team
Good communication skills able to deal with clients
You must be willing to travel throughout the UK and stay away at times
Flexibility to work is required due to fast nature of the business
Clean drivers' licence
Aware of H&S practices
Salary is negotiable depending on experience.
To apply for this role please email haywardsheath@firstrecruitment.co.uk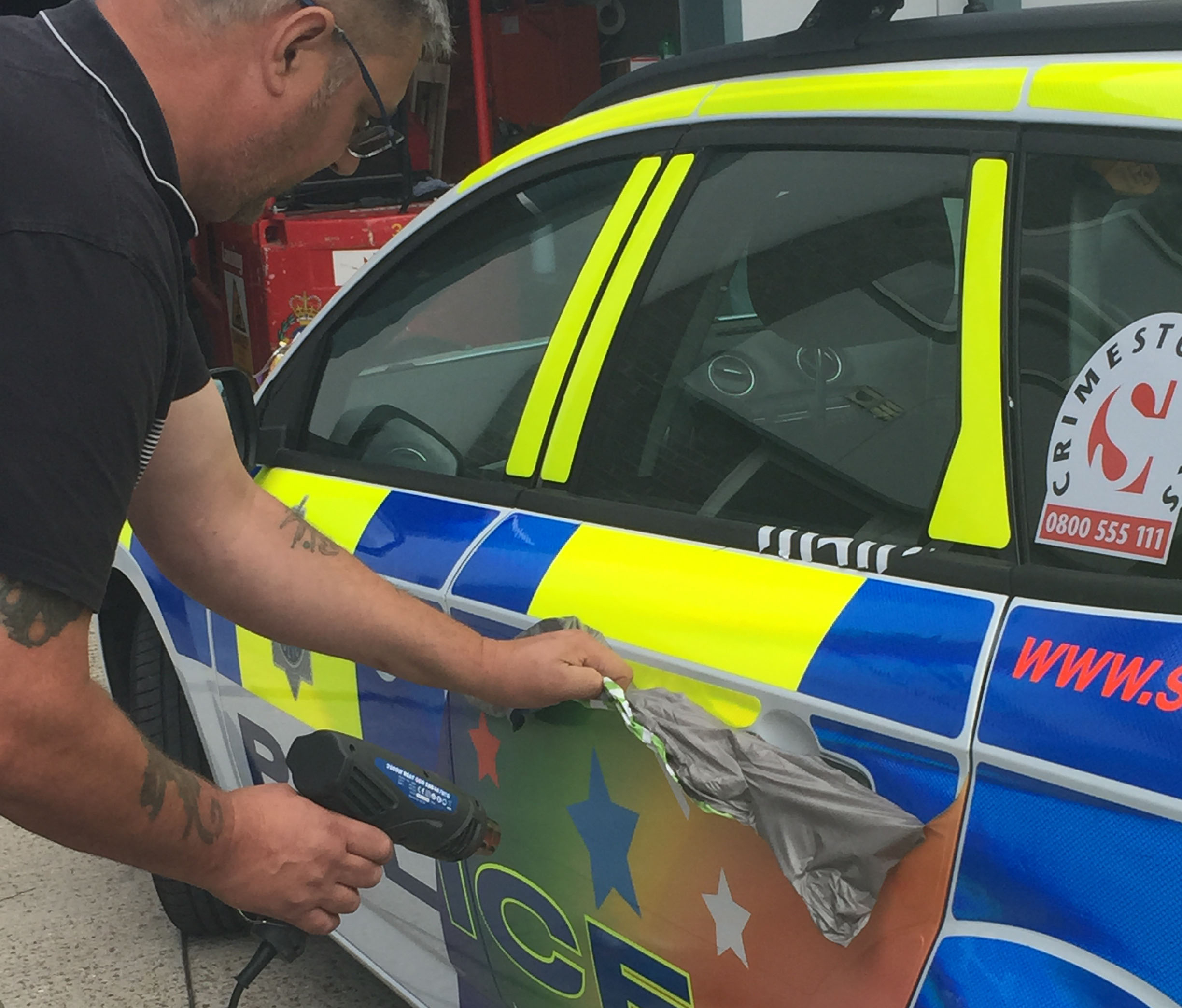 To work within our Production, your role will involve using our in-house design software Corel Draw and Signlab to produce an accurate drawing of the panels that form the livery kit.
Using our Zund flat-beds, the livery will be cut and edge-sealed. Full training will be given on operating this equipment.
Liaising with Sales colleagues to clarify information regarding certain elements of the job.
Helping putting kits together and packing them suitable for the carrier.
Up to 25 days holiday
Future Roles:-
Training to be given within our Digital section.
Training to be given in Application and Templating.
Ideal candidate to have experience an advantage using Corel Draw, Signlab and Zund Flat Beds
Would consider candidates for this position from a graphic design background. Scope for progression within the various departments.
Salary would be dependent on experience.
To apply for this role please email haywardsheath@firstrecruitment.co.uk