Highway Vehicle Livery
Be Seen, Be Safe
Recovery Vehicles
Recovery operators have a particular need to ensure high visibility and fleet livery in potentially hazardous situations.
Recent recommendations include use of highly reflective rear markings, particularly orange and yellow chevrons using fluorescent or retro-reflective materials.
Utility Vehicles
Utility companies involved in maintenance and repairwork can combined the need for public safety with corporate promotion through livery designs and car body graphics that use the latest conspicuity materials. We can advise on the most effective means of ensuring visibility both on the roads and in hazardous situations.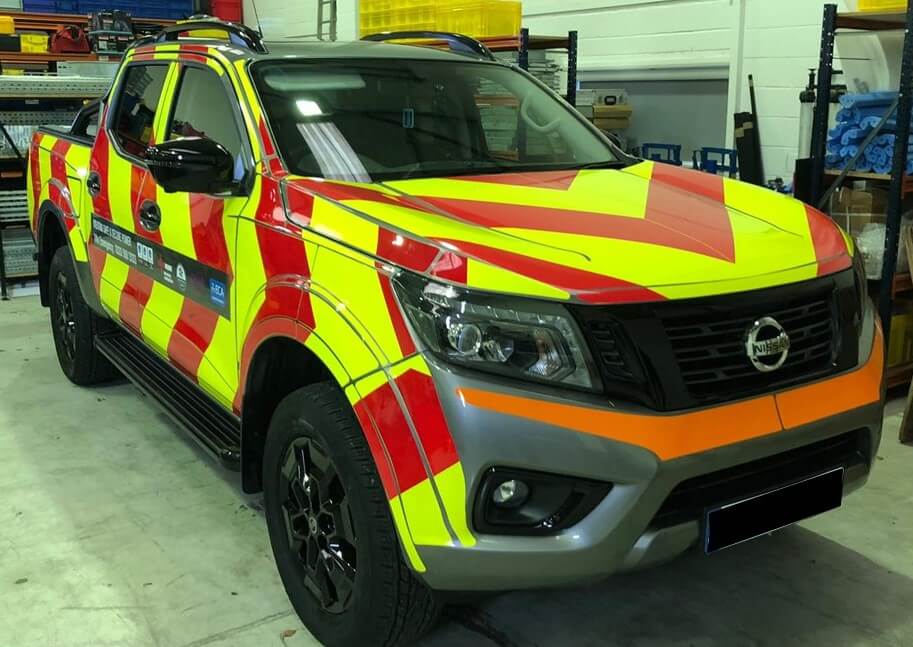 Commercial Vehicles
We supply and fit materials that ensure that fleet operators meet EU regulations for outlining rears of vehicles with custom graphic vehicle vinyl. In addition, we can advise on the best use of materials that combine high visibility with effective corporate promotion to deliver true 'win-win' solutions.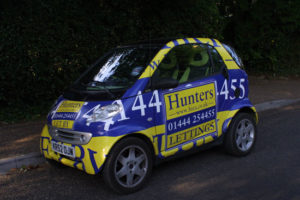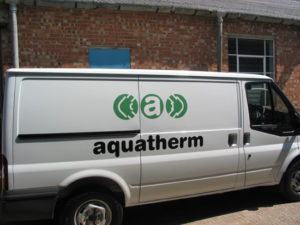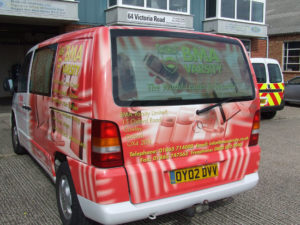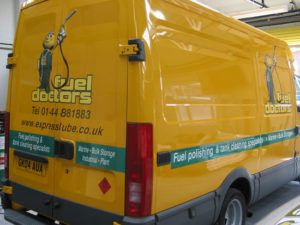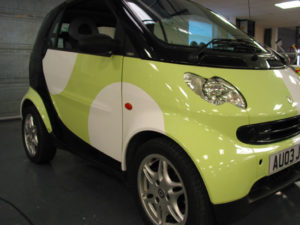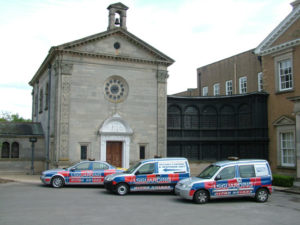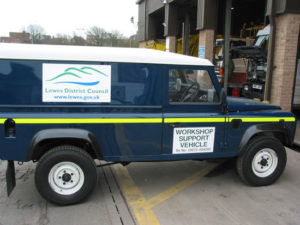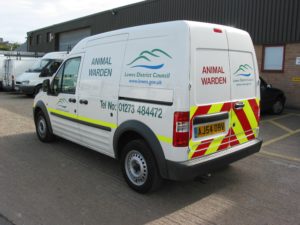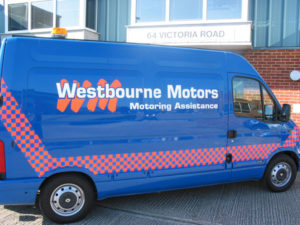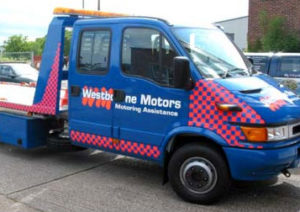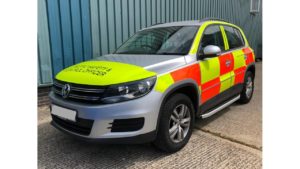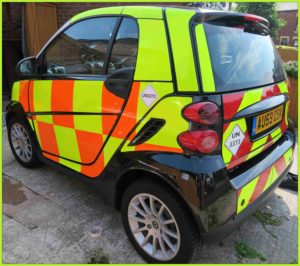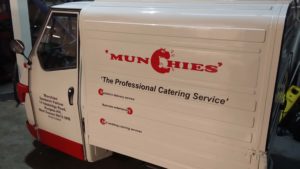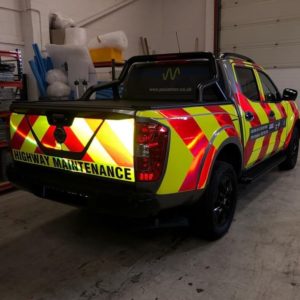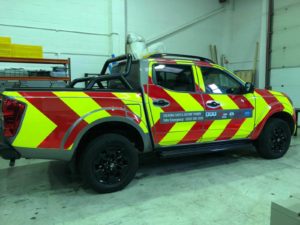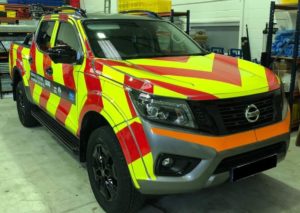 Vehicle Livery Preview Tool
Preview Custom Battenberg Configurations
Use our Vehicle Livery Preview Tool to see examples of 1/2, 3/4 and Full Battenberg Livery with different colour combinations.