Police Vehicle Livery
Proud to supply the majority of the UK's Police Forces
The Police Fleet Partner of Choice
Bluelite Graphics has been at the forefront of fleet livery design and application for police services for more than 30 years.
We are the leading livery partner for police forces across the UK, many of whom are long-term customers. Our industry leadership is proven through recent tender successes with Scotland, Kent & Essex, Derby County Council, Thames Valley and Sussex Police.
These partnerships, and many others, underline the value to customers of our experience, proactive mindset, materials expertise and capacity – and all underpinned by internationally-recognised quality and environmental management accreditations.
Our continuous investment in people and equipment confirms Bluelite's position as the best-resourced independent vehicle livery specialists in the country. We operate from modern, secure 5,000 sq ft premises with a 4,000 sq ft yard, which means we can handle every size of project inhouse, onsite and under cover. Whether it's motor bikes or patrol cars, command units or CCTV vehicles, we have the capacity to deliver on behalf of our customers.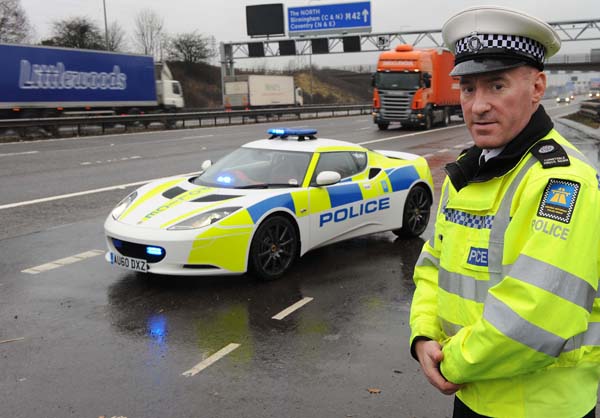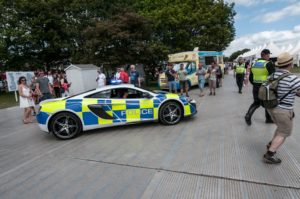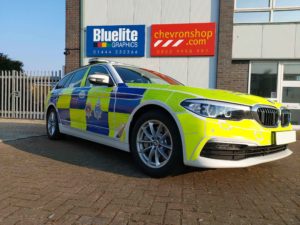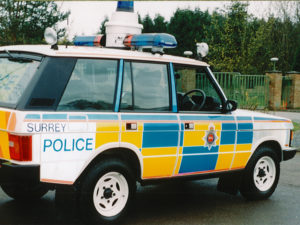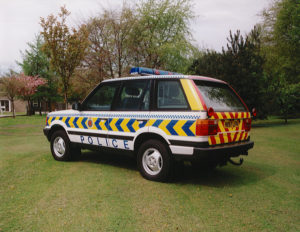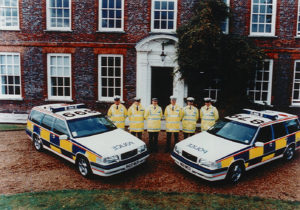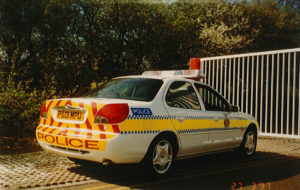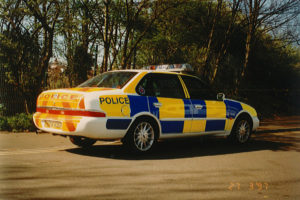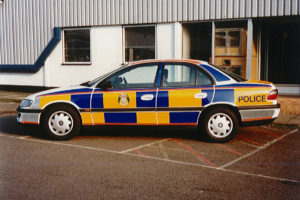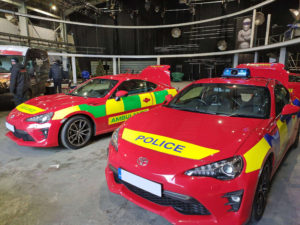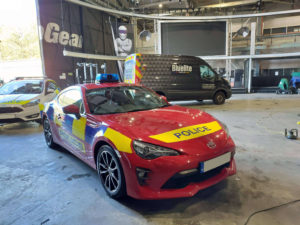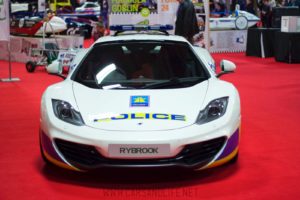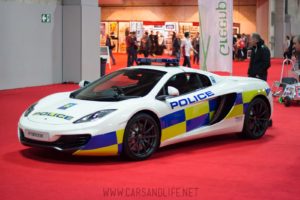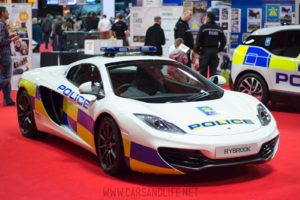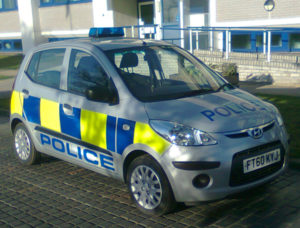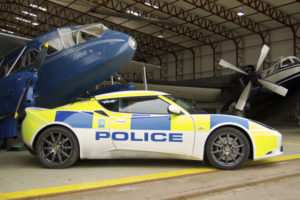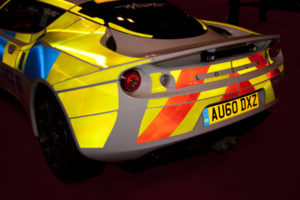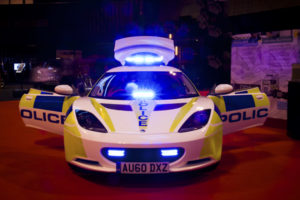 Our latest App for the UK Police Forces makes ordering crash repair parts easy. Customers can login and re-order specific parts online ready for our team to manufacture and quickly despatch.