Security Vehicle Livery
Be Seen, Be Safe
Security Vehicle Graphics
Bluelite Graphics have helped a number of Security firms to ensure their fleets are professionaly marked.
We supply and fit materials that ensure your vehicles meet EU regulations for outlining rears of vehicles with custom graphic vehicle vinyl. In addition, we can advise on the best use of materials that combine high visibility with effective corporate promotion to deliver true 'win-win' solutions.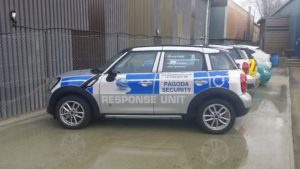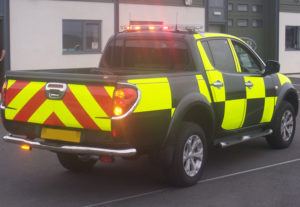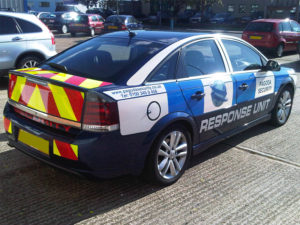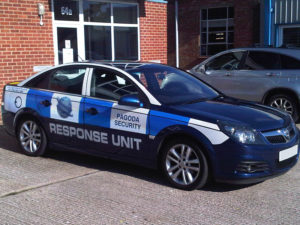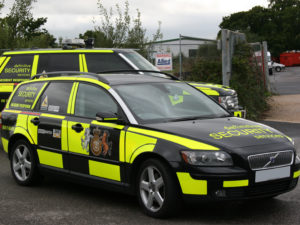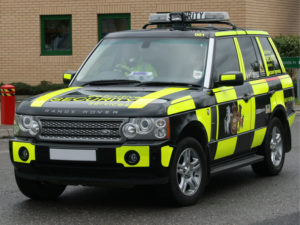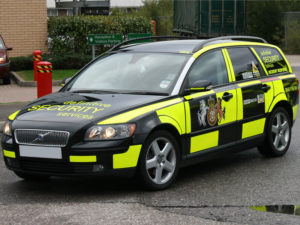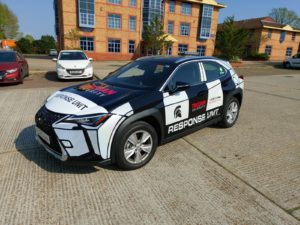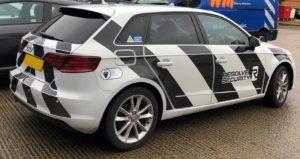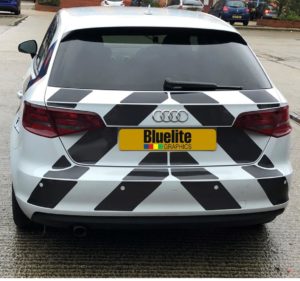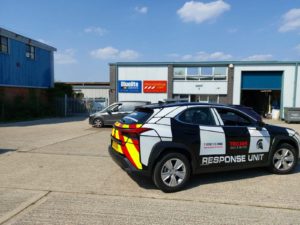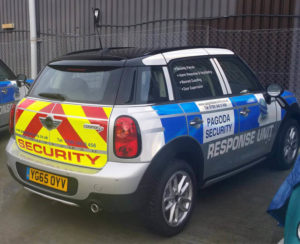 Vehicle Livery Preview Tool
Preview Custom Battenberg Configurations
Use our Vehicle Livery Preview Tool to see examples of 1/2, 3/4 and Full Battenberg Livery with different colour combinations.