About
UK market leader in the supply of conspicuity livery
Bluelite Graphics is a UK market leader in the supply of conspicuity livery to the emergency services. We supply the majority of police, fire and ambulance services  across the country.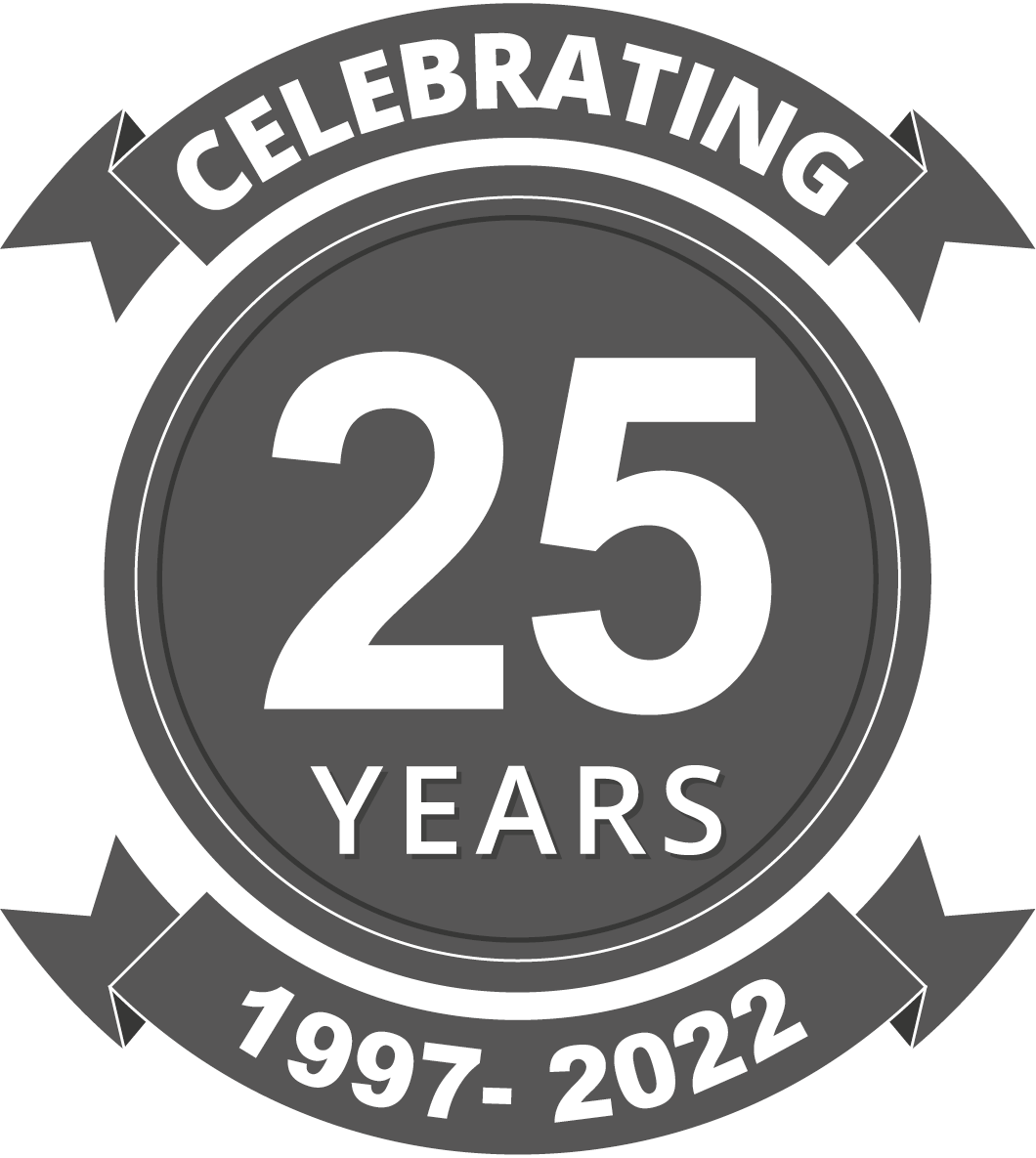 The company, which was originally incorporated in 1997, initially traded as Halo Bluelite, but changed its name in 2006 to better reflect the range of activities undertaken by the business.
The company has developed a reputation for quality, innovation and customer support over many years of working in partnership with the emergency services and other essential highway users.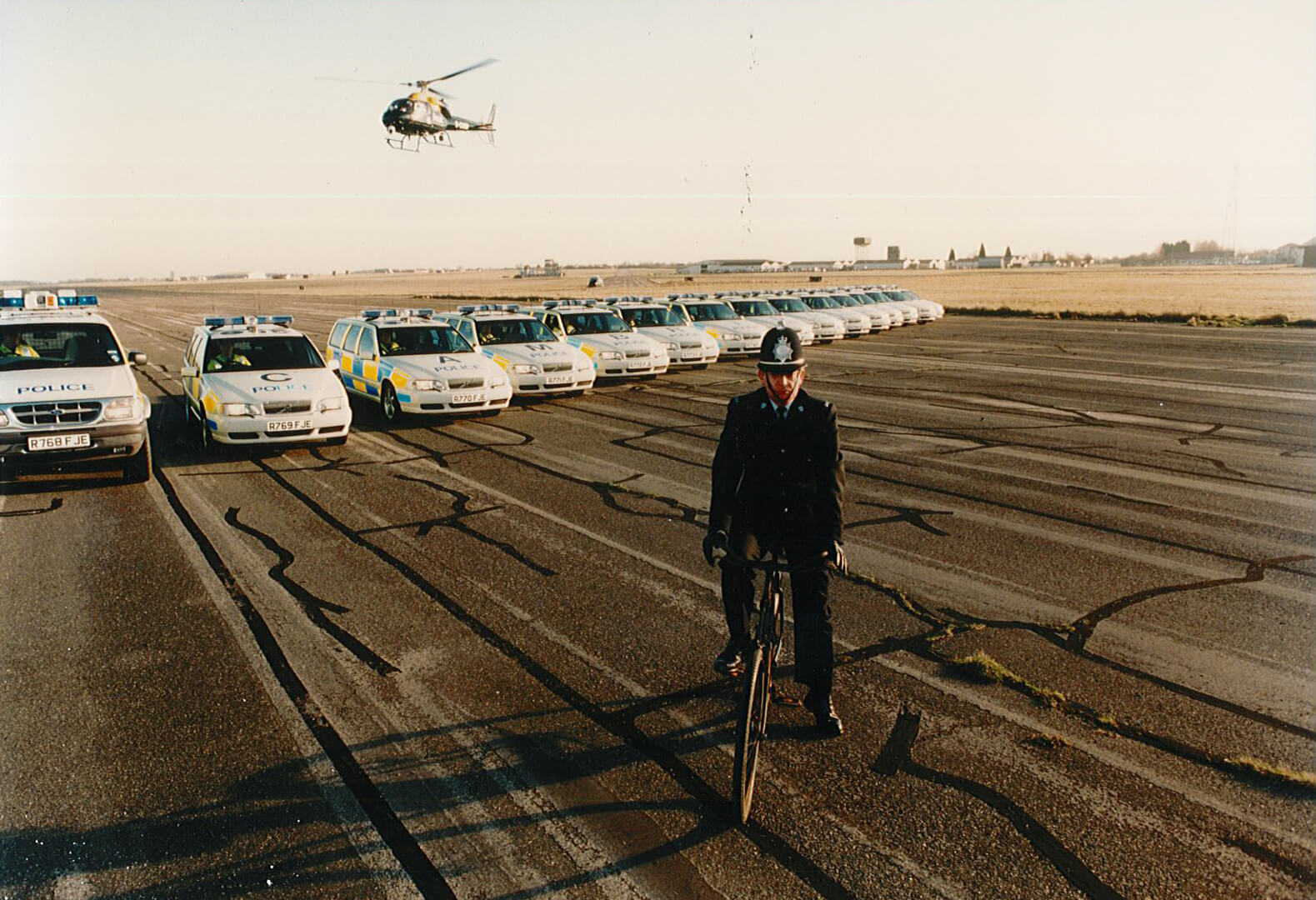 Modern, Secure Facilities
Bluelite Graphics operates from a modern facility in Burgess Hill, West Sussex, which provides a clean and secure environment for the company's vehicle livery production and installation services.ettings.
Our team our ready to answer any questions you have, please call us on 01444 232366 or send us an email