Emergency Services
Proud to supply the UK's Emergency Services
The First Name for Frontline Fleets
From badges to battenberg, hovercraft to helicopters, Bluelite Graphics is the livery partner of choice for the emergency services and other frontline fleets across the length and breadth of the UK.
For four decades, we have delivered the vehicle livery design and application expertise that helps support the safety and operational effectiveness of police, fire, ambulance and other specialist security fleets.
Our commitment to quality, innovation and customer service is underpinned by internationally recognised accreditations. We also continue to invest in our people, equipment and materials to enhance the value we can add to our customers.
Our modern, secure 5,000 sq ft premises and 4,000 sq ft yard enable us to handle every size of vehicle project inhouse, onsite, securely and under cover. As a result, we are seen as the first name in livery for frontline services.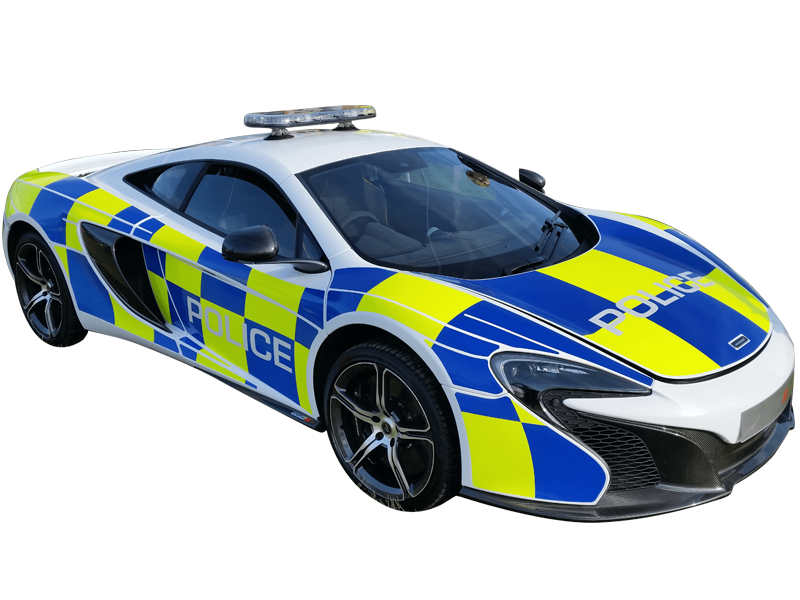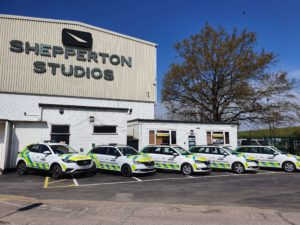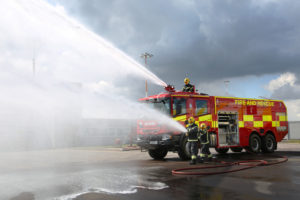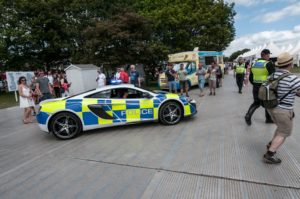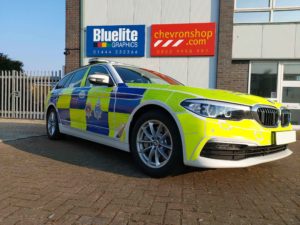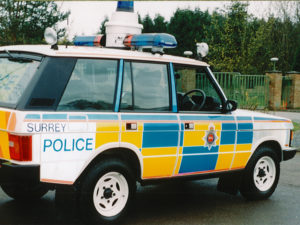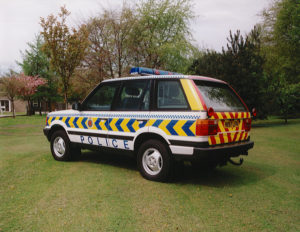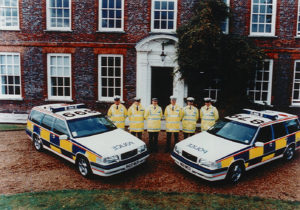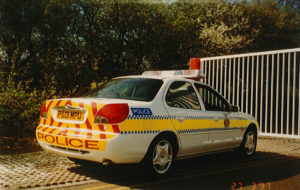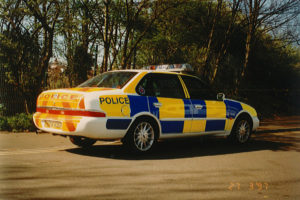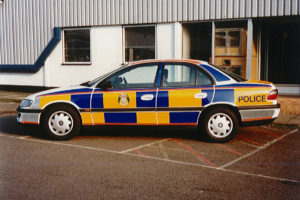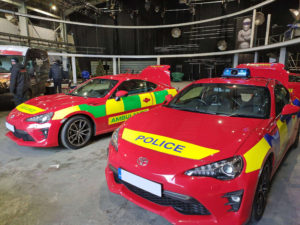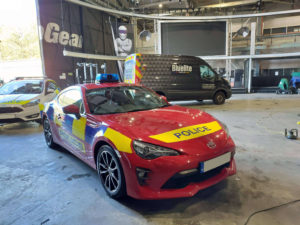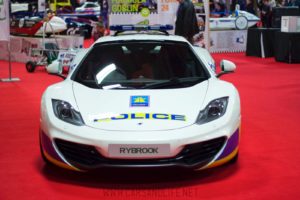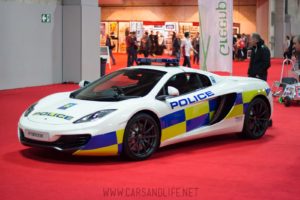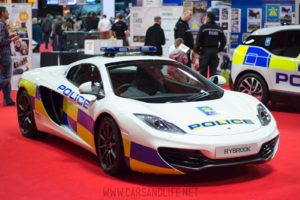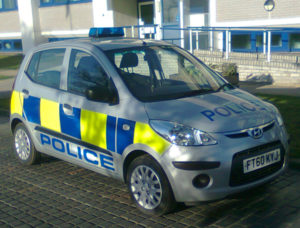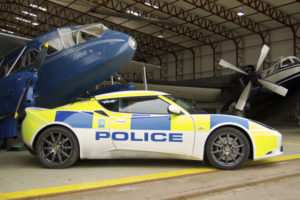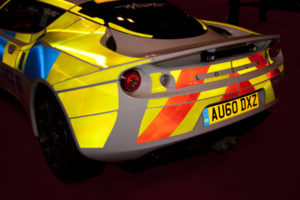 We hold drawings for every vehicle manufacturer and share our knowledge and experiences with the emergency services and with vehicle converters to ensure the most effective livery applications.
We were the first to develop the livery 'kit' concept and pay particular attention to meeting the needs of customers over material specification, finishing and fitting. Every kit comes complete with a detailed drawing with each element marked with a part number to ensure each of recognition and application.
We also provide a fast crash repairs – we usually despatch replacement items within 48 hours of order. Bluelite Graphics also offers customers a secure, clean, application area at the Burgess Hill facility.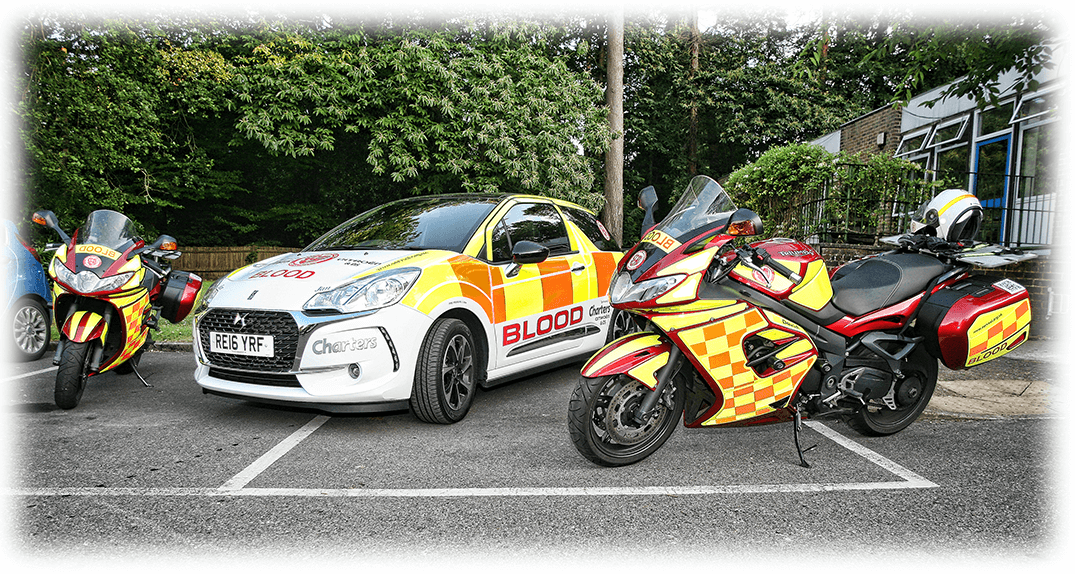 Vehicle Livery Preview Tool
Preview Custom Battenberg Configurations
Use our Vehicle Livery Preview Tool to see examples of 1/2, 3/4 and Full Battenberg Livery with different colour combinations.