Ambulance Vehicle Livery
Proud to supply the UK's Ambulance Services
Ambulance Vehicle Graphics
We supply ambulance livery design to the emergency services.
We work closely with ambulance services and specialist converters right across the UK, whether the need is for emergency response, paramedic support, patient transport or private sector support services.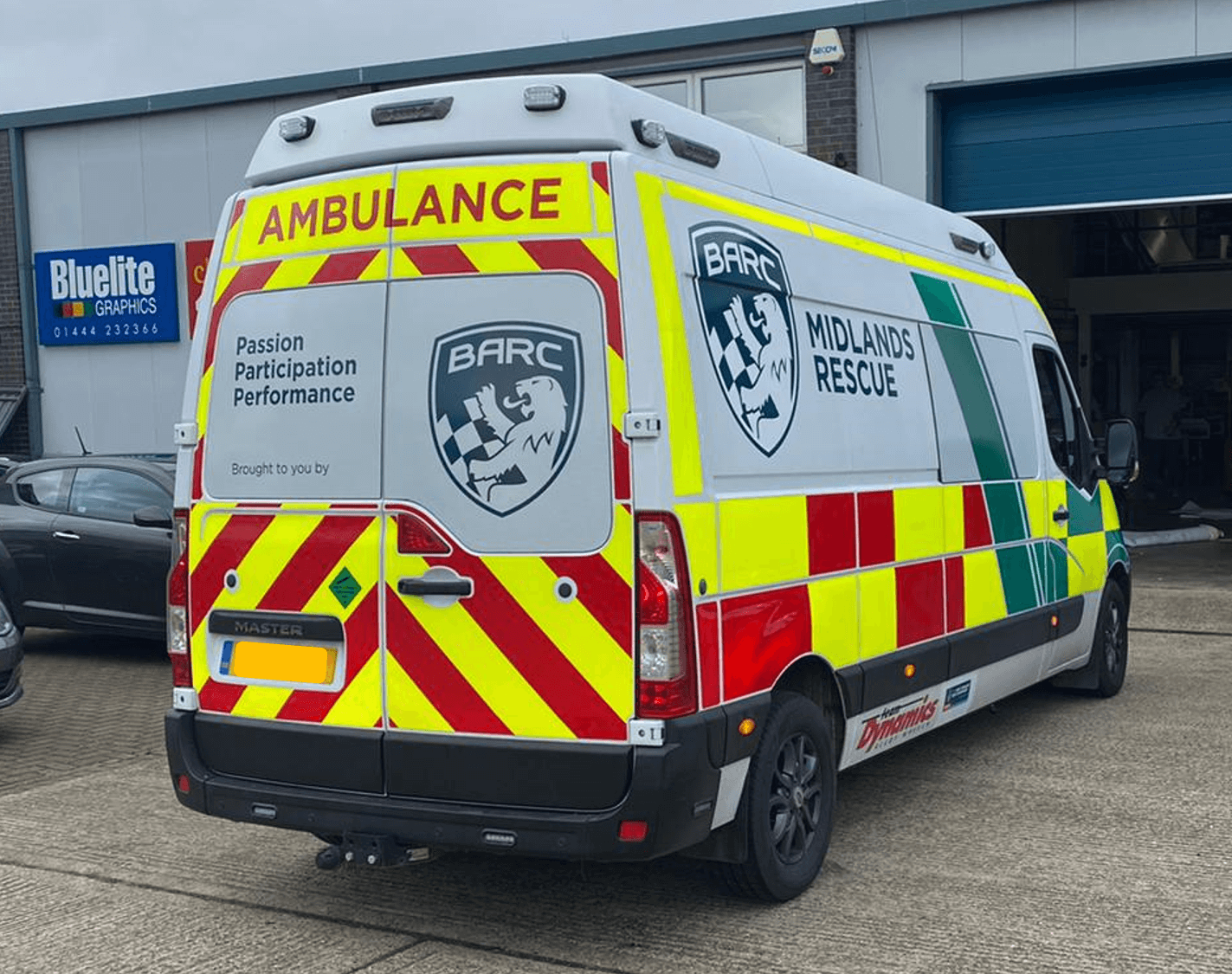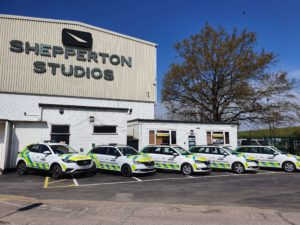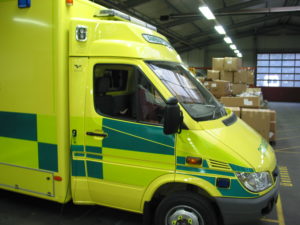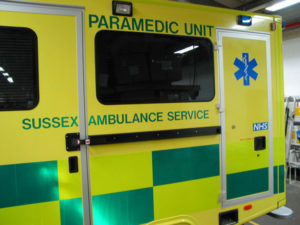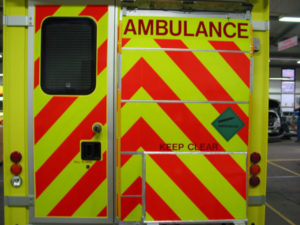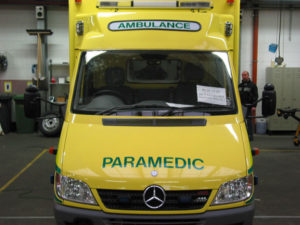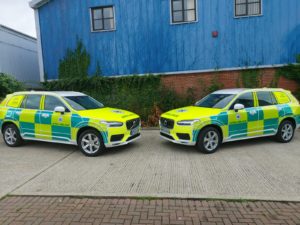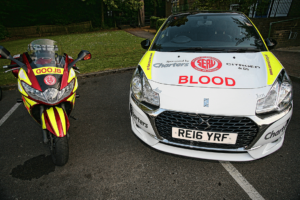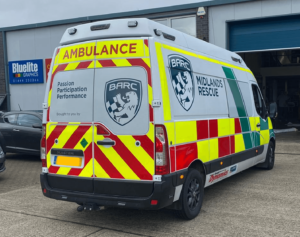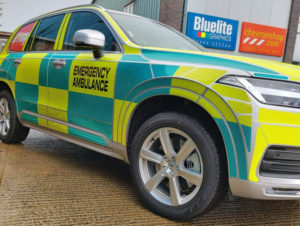 Vehicle Livery Preview Tool
Preview Custom Battenberg Configurations
Use our Vehicle Livery Preview Tool to see examples of 1/2, 3/4 and Full Battenberg Livery with different colour combinations.